The personal care ingredients market size is projected to reach $13.9 billion by 2025
Author :   Date : Click : times
According to the reports, the personal care ingredients market size is projected to reach $13.9 billion by 2025, at a CAGR of 4.0%. Consumers preference toward bio-based and natural personal care ingredients provides an opportunity for personal care ingredients manufacturers to grow.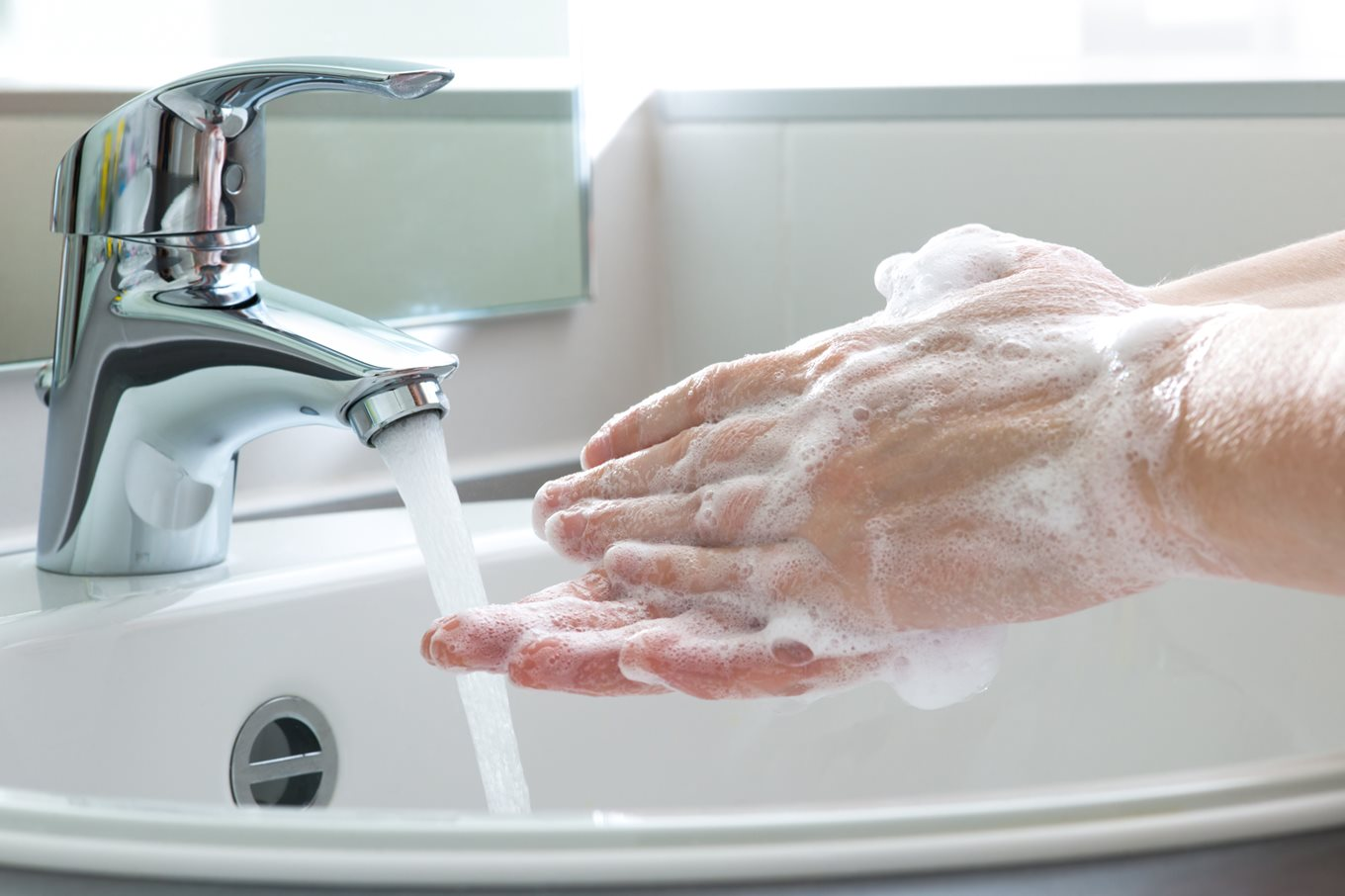 Does COVID-19 have an impact on the personal care ingredients market?
Consumers are mainly spending on basic necessities such as hand wash, body wash, and lotions as a consequence of COVID-19. The global lockdown has changed consumer spending and consumption pattern, impacting the various segments of the personal care industry.
Soap Nut Extract
Soap nut extract is widely used in cosmetic. Dispel spot whitened,fight the itching and antibacterial. And soap nut extract is also used as detergent class. Naturalin uses pure water and ethanol as the extraction solvent of Soapnut Saponin and we strictly regulate the production process, which effectively avoiding the toxic solvent residue and impurity contamination.
Tea Seed Extract(Tea Saponin)
Tea saponin -- natural non-ionic surfactant is not only effective in decontamination, foaming, emulsification, decentralization and saturation, but also with function of diminishing inflammation, easing pain along with tea saponin extract. High purity tea saponin is a good emulsion, dispersion.
Rosemary Extract
Rosemary extract helps to reducing the signs of aging on the skin. It tightens loose or sagging skin to help it look firmer and more youthful. Furthermore, rosemary stimulates biological activity and cell growth to reduce fine lines and wrinkles.
Chinese Arborvitae Twig Extract
Chinese arborvitae twig extract is scientifically extracted and reasonably configured. It is used in shampooing and growth products and has the effect of nourishing and growing hair.
Ensuring Safety of Personal Care Products
The best ingredients can only come from the finest raw materials and manufacturing process controlling.

Naturalin

is equipped with advanced analytical instruments, such as HPLC, TLC, UV, AAS and etc. Following the principles of HACCP and GMP management, our experienced QA and QC teams make sure that through real-time supervision and control, we always bring the highest quality products to our customers.
More personal care ingredients:
https://www.naturalin.com/personal_care.html