Fruit Powder - Market Overview & Applications
Author :   Date : Click : times
Market Overview
The demand for fruit powder has grown so much in recent years that there is enormous scope for exploration and development of new products. The global fruit powder market is poised to register a CAGR of 4.15% during the forecast period (by 2025).
As the notion of healthy and nutritious eating spread in the market during the COVID-19 pandemic, food products, including processed and packaged food products infused with healthy fruit ingredients soared, hence creating additional demand for fruit powders on an industrial level.
What is

fruit powder

?
Fruit juice powders are concentrated fruit juice dehydrated by spray drying method. There are freeze drying and drum drying 2 methods. Fruit juice usually have 85% water content. Making it into powders can reduce the volume and prolong its shelf life, and preserve the color, flavor, and tastes as much as possible.
Applications
Instant beverages
* Protein solid beverages: enrich the taste of the product or correct the fishy odor of fish collagen.
* Sports solid drinks/tea drinks: increase the taste of the product, mask or correct the odor of vitamins or minerals.
Nutraceuticals
* Meal replacement powder: fruit meal replacement powder, grain meal replacement powder, milkshake meal replacement powder, etc.
* Probiotic powder: adjust the taste of the product.
* Enzyme powder: enrich the taste of products and increase the flavor characteristics of fruits.
* Baby rice noodles/noodles: adjust the taste of rice noodles.
Snacks & sweets
* Tableted candy: chewable tablets, effervescent tablets, milk tablets, etc., enhance the taste of juice.
* Puffed food/baked products: potato chips, popcorn, roll core crisps, used as flavoring powder.
* Chocolate food: sandwich biscuits, coated biscuits, chocolate coating materials, white chocolate, etc., add fruit and vegetable powder to increase color and taste.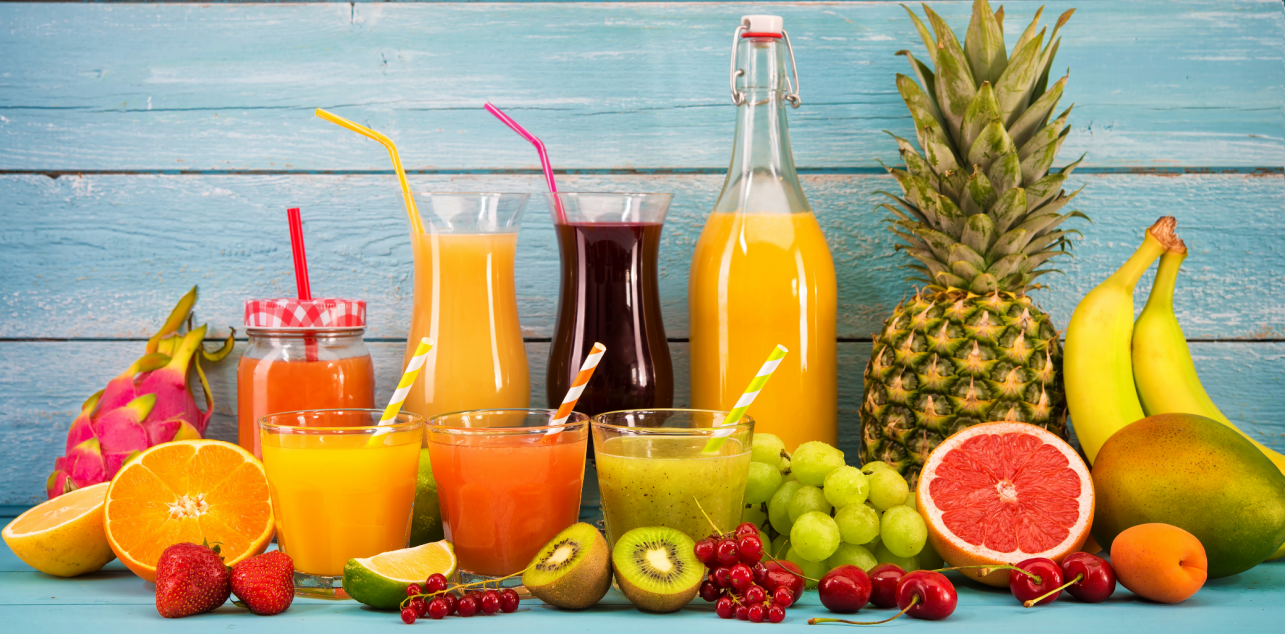 Advantages
1. 1

00% natural

. Preservation of the fruit's natural benefits.
2. Excellent solubility that promotes convenient applications.
3. No additives: no artificial colors, artificial flavors, preservatives.
4. Good market prospects, Versatility of application.
Fruit Powder Manufacturer
Naturalin is a leading and professional enterprise focusing on plant extract concultivation, processing and marketing. Our main fruit powder (SC certificate) includes: strawberry powder, apple powder, orange powder, blueberry powder, etc. Customized service:
sales@naturalin.com