How To Achieve A Healthy Transition From Fall To Winter?
Author : Naturalin Marketing Dept.  Date : Click : times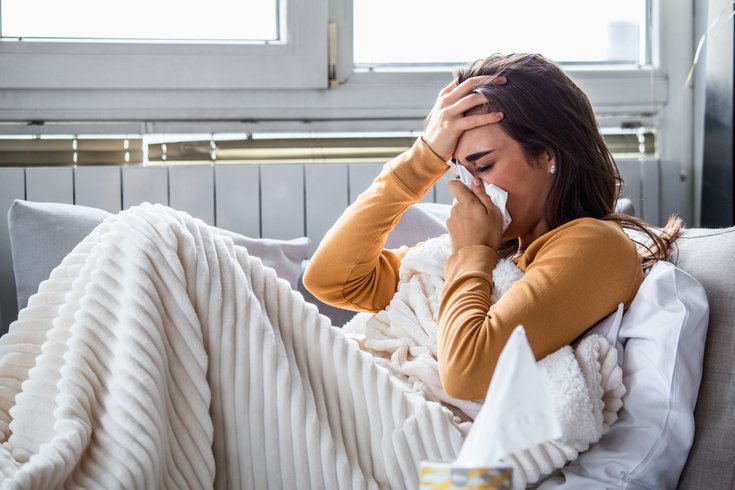 As the day gets shorter, the weather begins to fluctuate, and your body is trying to maintain the status quo. You may have difficulty adapting to seasonal changes temporarily. This is why illnesses are more common during the transition of the seasons. However, the changes in the four seasons provide you with a good opportunity to change your eating habits.
Tips For A Healthy Seasons Transition
Here are some tips for sticking to health:
Try Vitamin D Supplement
Vitamin supplements, like vitamin D, may be beneficial for people who are not able to get enough sun in the fall and winter months. We get most of our vitamin D from the sun, so taking a vitamin D supplement can help keep your levels up. It also help support your immune system.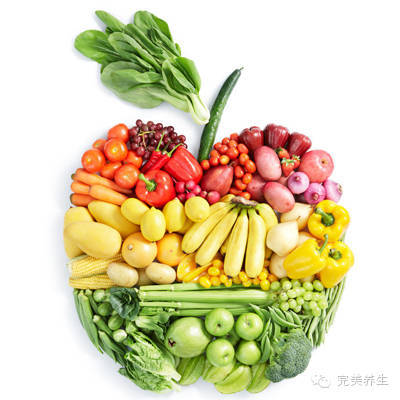 Indulge In In-Season Food
When it comes to food, you should reduce cooling foods such as fruit, raw salads, and frozen desserts. You can try some of the beneficial foods include: short or medium grain brown rice, millet, root vegetables: carrot, daikon. The fall is also the time to increase consumption of lightly cooked leafy greens like kale, collards, and watercress. They are great for the liver, leafy greens and support lung health.
Soup It Up
There's nothing quite like a steamy bowl of soup loaded with vegetables in winter. Make a homemade soup filled with herbs, spices, and fermented veggies to support digestion and keep you fuller for longer. Plus, it will make you feel warm and satisfied. Many soup recipes are low in calories and high in fiber.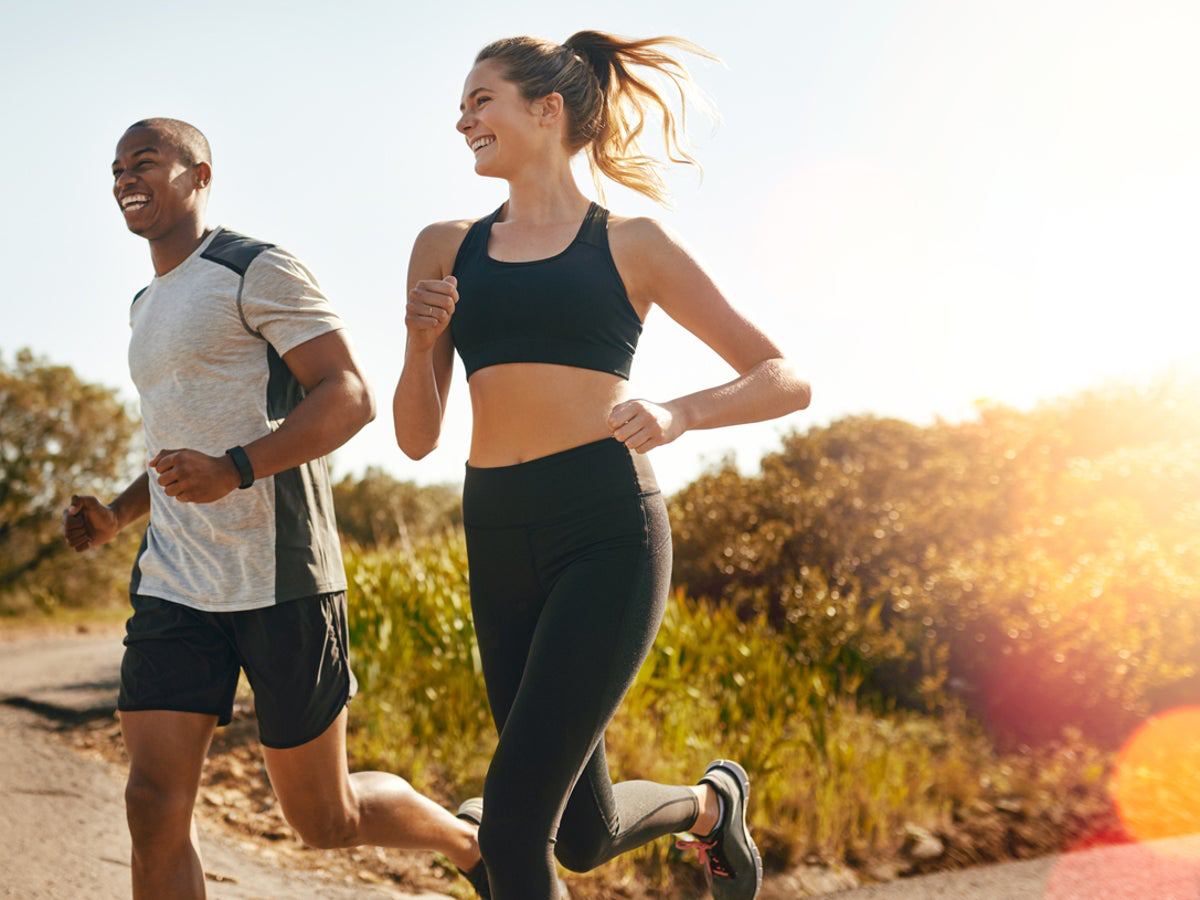 Drink Lots Of Water & Do Exercise
Remember to continue exercising and stay hydrated. Even as daylight hours decrease, you can still create a routine that includes indoor exercise to keep you moving.
Conclusion
All in all, these tips are all targeting to improve your immune system and prevent you from being attacked and infected by viruses, then stay away from disease. Even if your immunity is always good, these tips will make you icing on the cake. Give it a try. We want to make sure that you can successfully cope with this transition with these tips on staying healthy in the new season!
Hot Ingredients That Are Good For Improving Immunity:
▪
Echinacea Extract
▪
Andrographis Extract
▪
Cordyceps Extract
▪
Ginseng Extract
About Us
Plant extracts and natural ingredients are
Naturalin
®
expertise. We can meet any of your natural needs. If you consider you need help now, give the Naturalin professional team a email at
sales@naturalin.com
and let us know how we can help you!