Organic Magnolia Bark - Potent, Pure, Effective
Author : Naturalin Marketing Dept.  Date : Click : times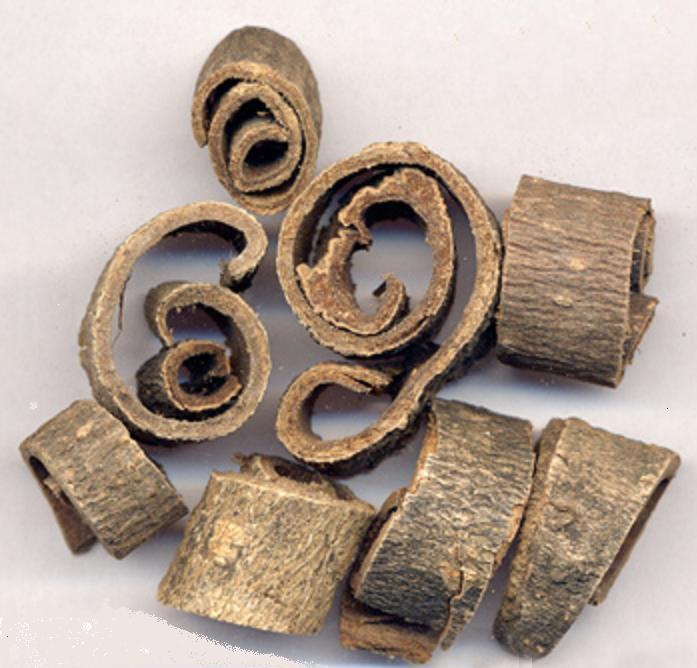 What is

Magnolia Bark

?
Magnolia bark is a natural remedy sourced from the magnolia tree (Magnolia officinalis) that has been used in Traditional Chinese Medicine. It is very fragrant and contains large amount of two aromatic compounds called magnolol and honokiol. It was common to find it used to help support healthy digestion.
Top Effective Benefits
Magnolia bark has been used for thousands of years in Chinese medicine. It has numerous health benefits. Magnolia tree is native to China, and the flowers as well as the bark of this tree have been used medicinally across Asia since Ancient times. Being a powerful antioxidant, the compounds of magnolia bark lower levels of inflammation and oxidative stress in the brain and throughout the body.
Anti-Inflammatory
Magnolia bark has long been used in traditional medicine as an anti-inflammatory, helping to relieve pain in the joints and muscles. Research shows that is an effective pain reliever.
Support Digestion
Magnolia bark has been used for centuries to treat digestive problems, including nausea, abdominal pain and bloating, diarrhea, and loss of appetite. It is especially effective when paired with

ginger

.
Anti-Stress & Anti-Anxiety
One of the active compounds in magnolia bark to treat anxiety, without the risks of dependency or side effects. According to a 2013 review of studies in the Journal Frontiers, honokiol depresses the central nervous system while interacting with gamma-aminobutyric acid (GABA) receptors—the same receptors in the brain that certain antidepressants and benzodiazepine drugs act on.
Ease of Menopausal Symptoms
Magnolia bark may help relieve menopausal symptoms. A study published in Minerva Ginecologica in 2006 used 89 midlife women experiencing menopausal symptoms. The study revealed that the supplement containing magnolia bark was more effective in relieving hot flashes, insomnia, anxiety, depression, irritability.
Magnolia Bark Extract Application Filed
* Pharmaceuticals
* Health-care products
* Functional food
How to Find Magnolia Bark ?
Naturalin® - Top Herbal Manufacturer

. Magnolia Bark we sell is of highest grade source potent, pure and effective. Tested for Mold, Yeast, Bacteria, Heavy Metals, Chemicals & Pesticides. You can search our

Herbs & Spices

page or contact us to get the formulas that utilize the herb of interest.