Feed Additives in Livestock/ Poultry/ Aquatic Animals Production
Author : Naturalin Marketing Dept.  Date : Click : times
The
animal feed additives
market is fast growing to satisfy the act demands on food safety, animal welfare and environmental protection. Especially antibiotic-free (ABF) feed production is the market trend, plant extracts additives will become one of the key ingredients of animal feeding.
Depending on the animal's breed, health or age, specific nutritional deficiencies may exist. Domestic animals and animals bred in captivity often need to enhance their nutrition with dietary supplements to prevent nutrient deficiencies. Dietary supplements can be in a variety of forms. The simplest way is to mix them in the animal feed. Or we can make them as nutrient concentrates which may be diluted in water or even mixed with flavoured tablets. Animals are similar to humans in their needs of nutrition. However, compared to human's nutrition, dietary supplements for animals need to be regulated more strictly. So it is essential to work with partners who are experienced in this field.
Applications
• Changing the taste and odor of feed materials;
• Stimulating the glossopharyngeal nerves of livestock and poultry, improve saliva secretion and appetite;
• Improving resistance and the delivery rate;
• Improving the daily gain;
• Improving feed return;
• Naturalin specializes in
customized application
.
Natural Coloring
Marigold Extract

:
Adding 0.20% marigold extract (2.5% lutein) to the diet can significantly improve the egg and egg unit and egg color.
Spec:
2% Lutein UV; Soluble in alcohol aqueous solution
Feeding object:
Livestock (chicken, duck, dog, cow, pig, horse, etc.)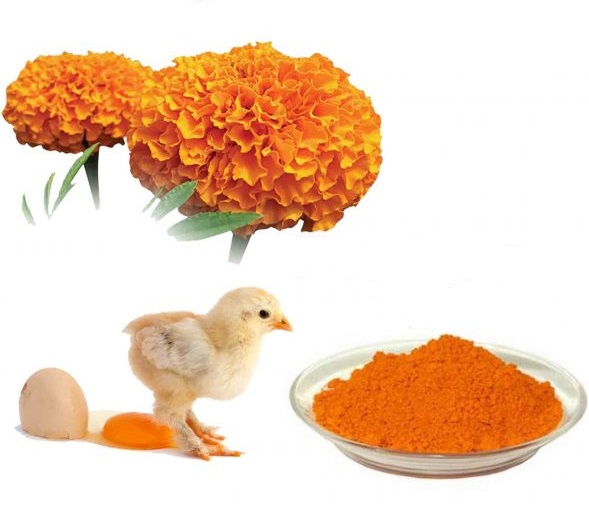 Marigold extract can meet the coloring needs of yellow farmed animals, safe and green; adding marigold extract can improve the antioxidant capacity, water retention and tenderness of pectoral muscles and muscle legs, improve the quality of chicken, and also have a metabolism on the body Better regulation. Lutein is esterified with fatty acids in the body and deposited in the subcutaneous tissues of the animals, egg yolk, ankles, etc. to achieve the effect of coloring.
Enhance Immunity
Ginseng Leaf/Root Extract

:
Light yellow to yellow powder with the unique smell of ginseng; Partially soluble in water.
Spec:
30%-80% Ginsenosides UV(10%-45%HPLC), Straight powder
Feeding object:
Pets (dogs, cats, rabbits, etc.)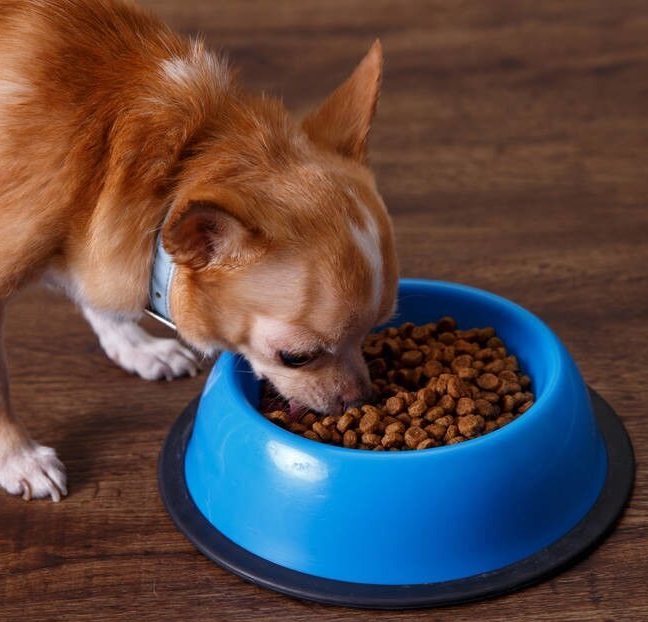 Ginseng leaves have the advantages of abundant resources, safety and convenience, and no residue. They can be used as additives to feed animals directly to prevent diseases and promote growth. Ginsenosides can promote the proliferation and differentiation of immune cells, and increase the number of lymphocytes, especially the number of T and B lymphocytes, thereby enhancing the cellular and humoral immunity of animals.
Promote Digestion & Absorption
Milk Thistle Extract

:
Yellow powder; Soluble in alcohol solution.
Spec:
80% Silymarin
Feeding object:
Aquatic animals (fish, shrimp, crab)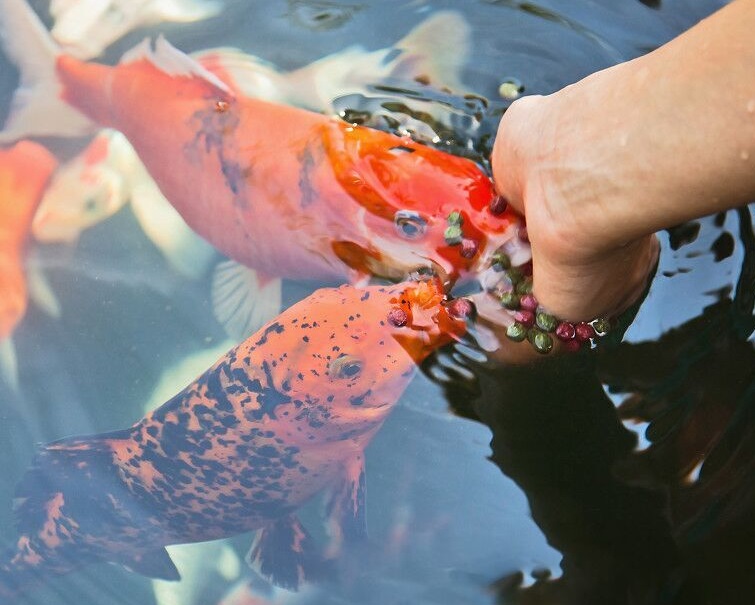 Adding an appropriate amount of milk thistle to the feed can improve the perform. Milk Thistle can improve the digestibility and utilization rate of nutrients, enhance metabolism, promote liquid circulation, and improve the apparent digestibility of nutrients such as crude eggs, crude fat, crude fiber, calcium, and phosphorus in grains.It is a functional feed additive that improves the utilization rate of animal nutrients and promotes their development. It improve the digestion and absorption of nutrients by improving the intestinal environment of animals, and its effect has not much difference with antibiotics.
More Innovation
Naturalin
manufacture plant extracts, oils and natural ingredients for animal feed industries. Offering a flexible, responsive and bespoke service, we also has a wealth of expertise to meet customer requirements for provenance. If you have an idea for a new and unique product, please contact us and our specialists will develop a product to meet your application.
sales@naturalin.com
.