Mulberry Leaf Extract -- Wide Range of Applications
Author : Naturalin Marketing Dept.  Date : Click : times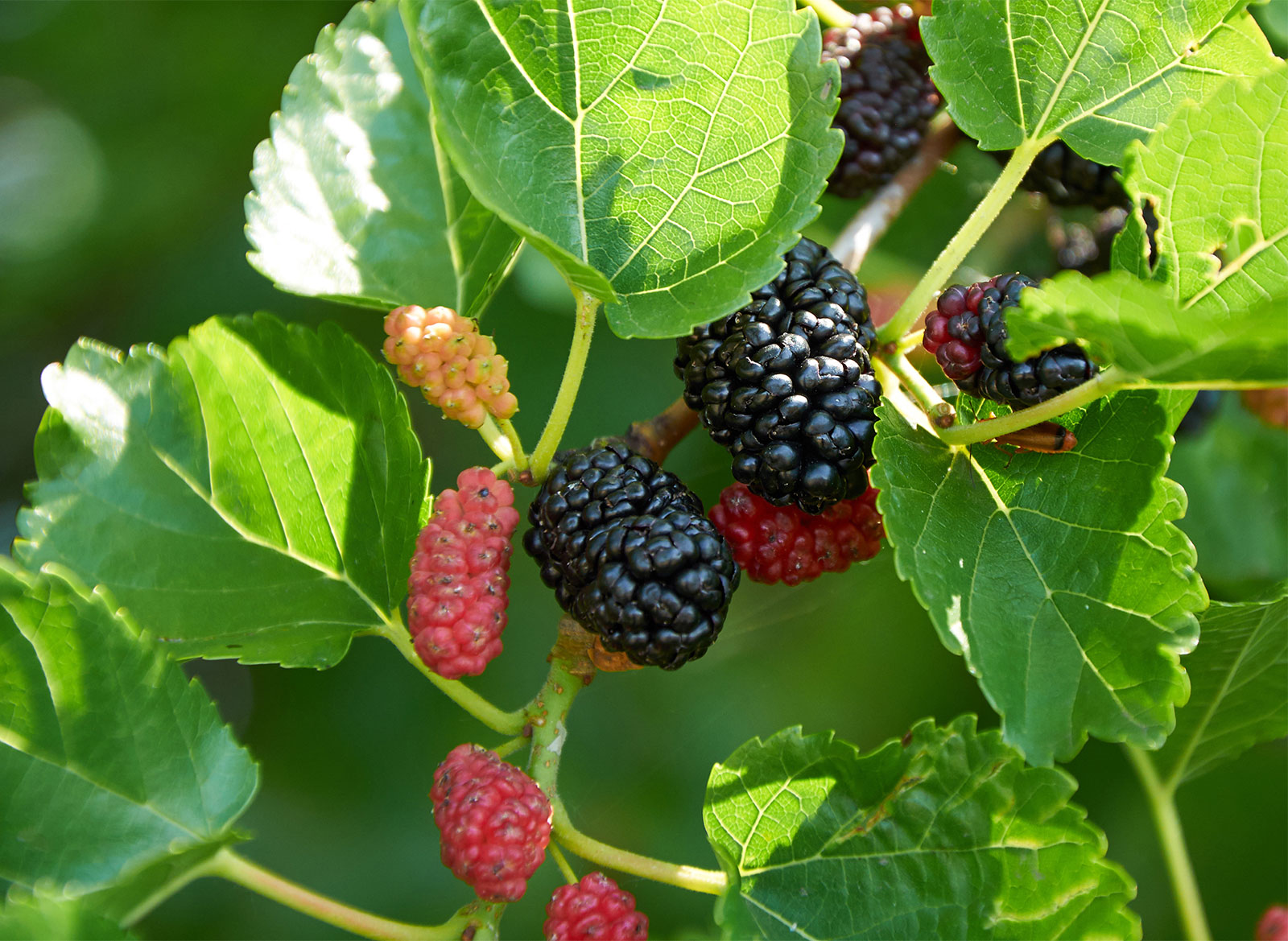 Mulberry Leaf
Overview
Mulberry is a tree whose root, leaves, bark, and fruit are used in herbal medicine. It is commonly used in alternative medicine as a laxative, animal additive and natural antiseptic. The leaves are highly nutritious. They're loaded with powerful plant compounds like polyphenol antioxidants, as well as vitamin C, zinc, calcium, iron, potassium, phosphorus, and magnesium. This article reviews mulberry leaf, examining its uses, benefits, and potential side effects. Native to China, this tree is now cultivated in many regions, including the United States, Europe, Asia, and Africa.
•
Naturalin Spec:
1%~2% DNJ; 20% Total flavonoids.
•
Customized Ingredients:
We can customize natural ingredients based on the client's formula, supplying them in unique forms such as powders, granule,oils and liquids.
Applications
● Animal Feed Additive
Mulberry leaf extract is widely used in livestock, poultry, ruminants and aquaculture. Mulberry leaf extract can promote the improvement of the body's disease resistance by regulating the animal's humoral immunity and cellular immunity. Furthermore, it has good effects on fish growth performance, muscle quality, antioxidant and immune ability.
Main Feeding object:
Aquatic animals (fish, shrimp, crab).
Spec:
Ratio spec, 1%DNJ; Brown yellow to brown powder, soluble in alcohol solution.
Recommended usage:
0.5%-2.5%.
● Medicine & Dietary Supplement
Mulberry leaf extract is believed to reduce cholesterol and provide better control of diabetes.
•
1-DNJ:
Supports healthy blood-sugar levels.
• Mulberry Leaf Extract is 100% Caffeine Free & Tannin Free.
Mulberry is rich in amino acids, vitamin C and antioxidants. Among this components, the most valuable are rutoside and DNJ (1-Deoxynojimycin),The latest Chinese research has shown mulberry leaf p.e rutoside and DNJ are effective in regulating blood fat, balancing blood pressure, reducing blood glucose, and boosting metabolism. So they are widely used as raw materials for curing diabetes.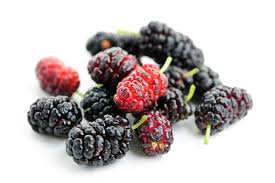 ● Food & Beverage Additive
Mulberry leaf is said to be very palatable and commonly used to make tinctures and herbal teas, which are a common health beverage additive. Mulberry leaf powder contains amino acids which can provide protein building blocks essential to healthy living, such as Calcium, Potassium, Magnesium, Iron and Zinc.
In addition, mulberry fruit that are enjoyed around the world and often deemed super foods due to their concentration of vitamins, minerals, and powerful plant compounds. And its fruit extract/ powder is also a popular food and beverage additive.
● Cosmetics Additive
Mulberry leaf extract contains numerous anti-inflammatory compounds, including flavonoid antioxidants.
Flavonoids
Vitamin B1, Vitamin C
Anthocyanins
Mulberry leaf is considered as a nice herb in the ancient China for anti-inflammation, anti-aging and maintaining health. It shows powerful antioxidant properties, which can help you consistent skin tone. Mulberry leaf extract can prevent hyperpigmentation or patches of dark skin, and naturally lighten skin tone.
About
Naturalin
Naturalin is a research and development, production, sales and service as one of the innovative high-tech enterprises. All of our
mulberry leaf extract
, Chinese herbal medicines come from the most authentic origin place,we have the most advanced extraction equipment in China. Welcome to visit our factory!