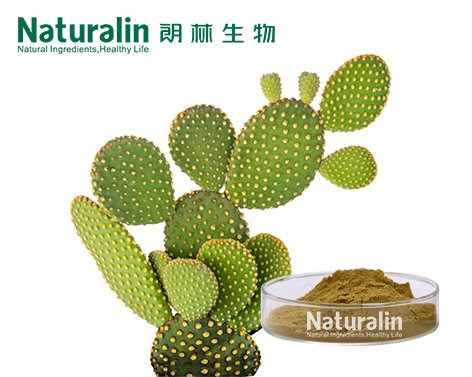 Cactus Extract
Naturalin Code:

NAT-035

Product Specification:

3% Piscidic acid; 5:1

Latin Name:

Opuntia ficus -indica (L.) Mill.

Test Method:

HPLC, UV-VIS

We're here to help:


Easy ways to get the answers you need.

PRODUCT DESCRIBTION
Introduction:
Cacti are part of the plant order Caryophyllales, which also includes members like beets, baby's breath, spinach, amaranth, chickweed and knotgrass. Cacti are distinctive and unusual plants, which are adapted to extremely arid and hot environments, showing a wide range of anatomical and physiological features which conserve water. Their stems have adapted to become photosynthetic and succulent, while the leaves have become the spines for which cacti are well known.Cacti come in a wide range of shapes and sizes.
Cactus extract contains a molecule that is similar to glucose, only much stronger. The activi ingredient cacti polysaccharides is white solid powder, soluble in water. The scientists believe that this molecule in Hoodia 'fools' the body into believing that hoodia cactus has just eaten. The result of eating hoodia cactus is thus a complete lack of appetite. Because of this property, Western countries have claimed that hoodia cactus is the new miracle diet ingredient. Cacti Extract has been used as an appetite suppressant and thirst quencher.now hoodia cactus become a hot solution for safe all natural stimulant free weight loss and a well known appetite suppressant.
Main Ingredient: Polysaccharides, flavonoids, organic acids, alkaloids, sterols
Innovative Ingredients:
Naturalin selects high-quality raw materials and conducts effective ingredient labeling. Now it standardizes the unique guava acid in the organic acid components of cactus extracts, thereby improving the overall value and product differentiation of cactus extracts.
Guacic Acid
Cas No: 469-65-8
Name: Piscidic acid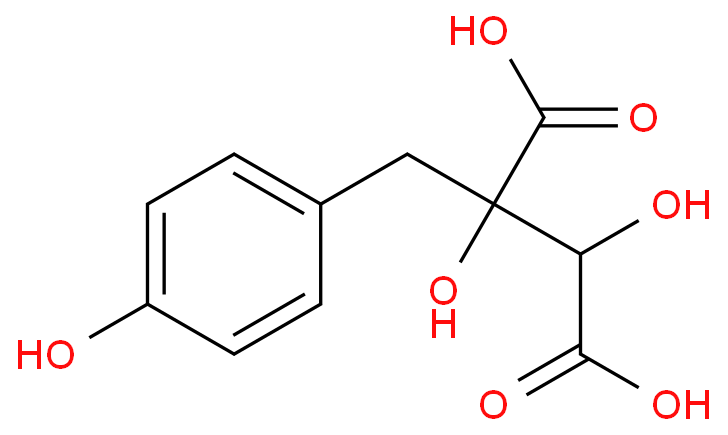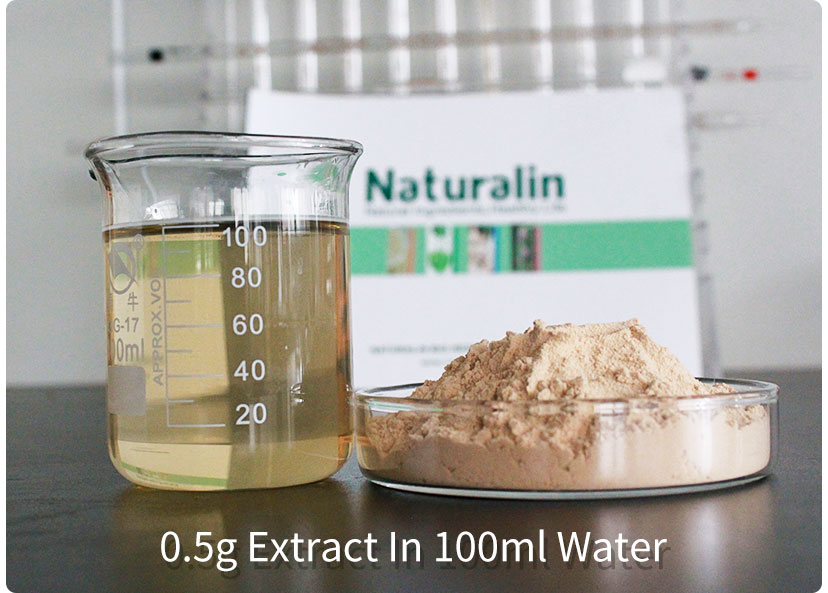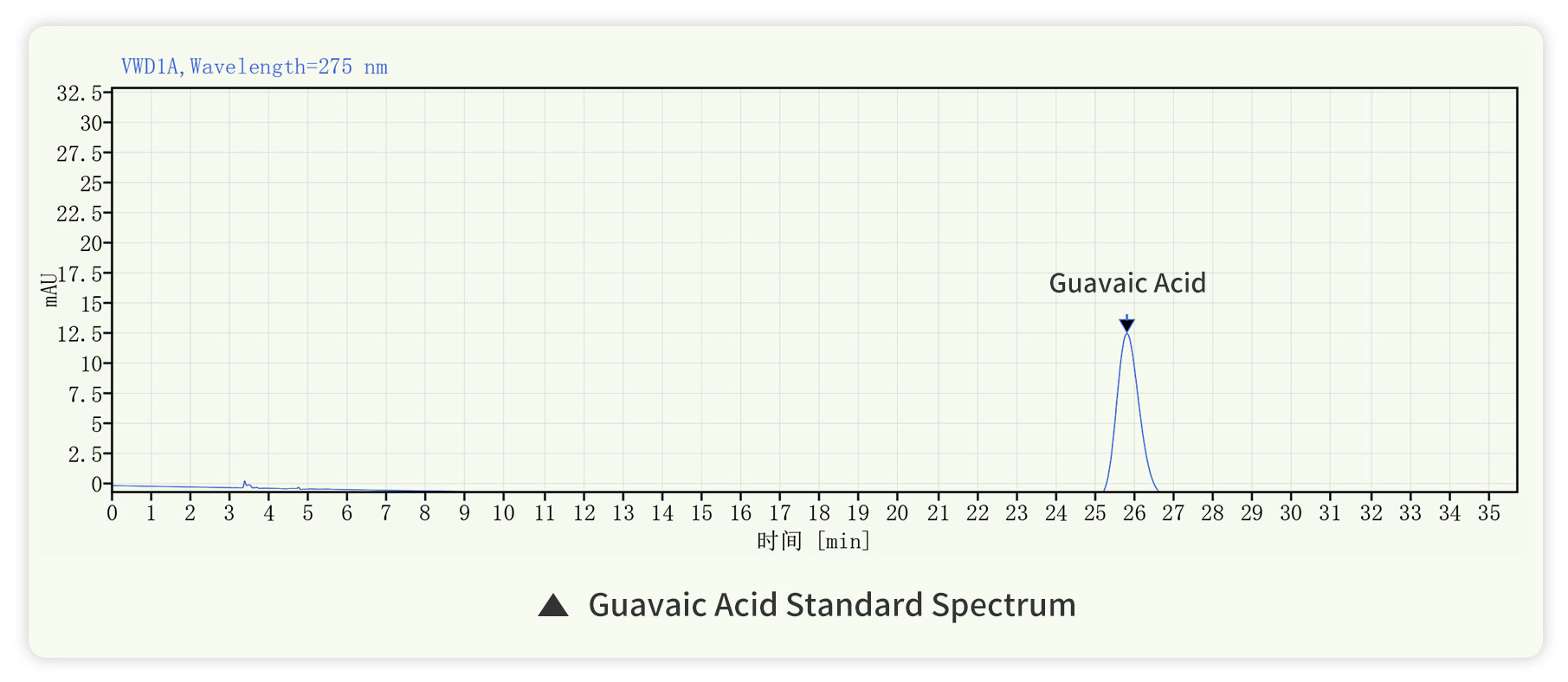 Functions:
1. Lose weight.
2. Reduce blood sugar.
3. Antibacterial,anti-inflammatory.
4. Clear away heat and toxic.
Applications:
Nutrition: Lose weight, lower blood sugar.
Personal Care: Antioxidant, anti-allergic, anti-inflammatory, antibacterial.
Food & Beverage: Natural antioxidant.
Organic Plants-growing Farms:
With an area of 330000㎡, organic planting base certification is currently underway.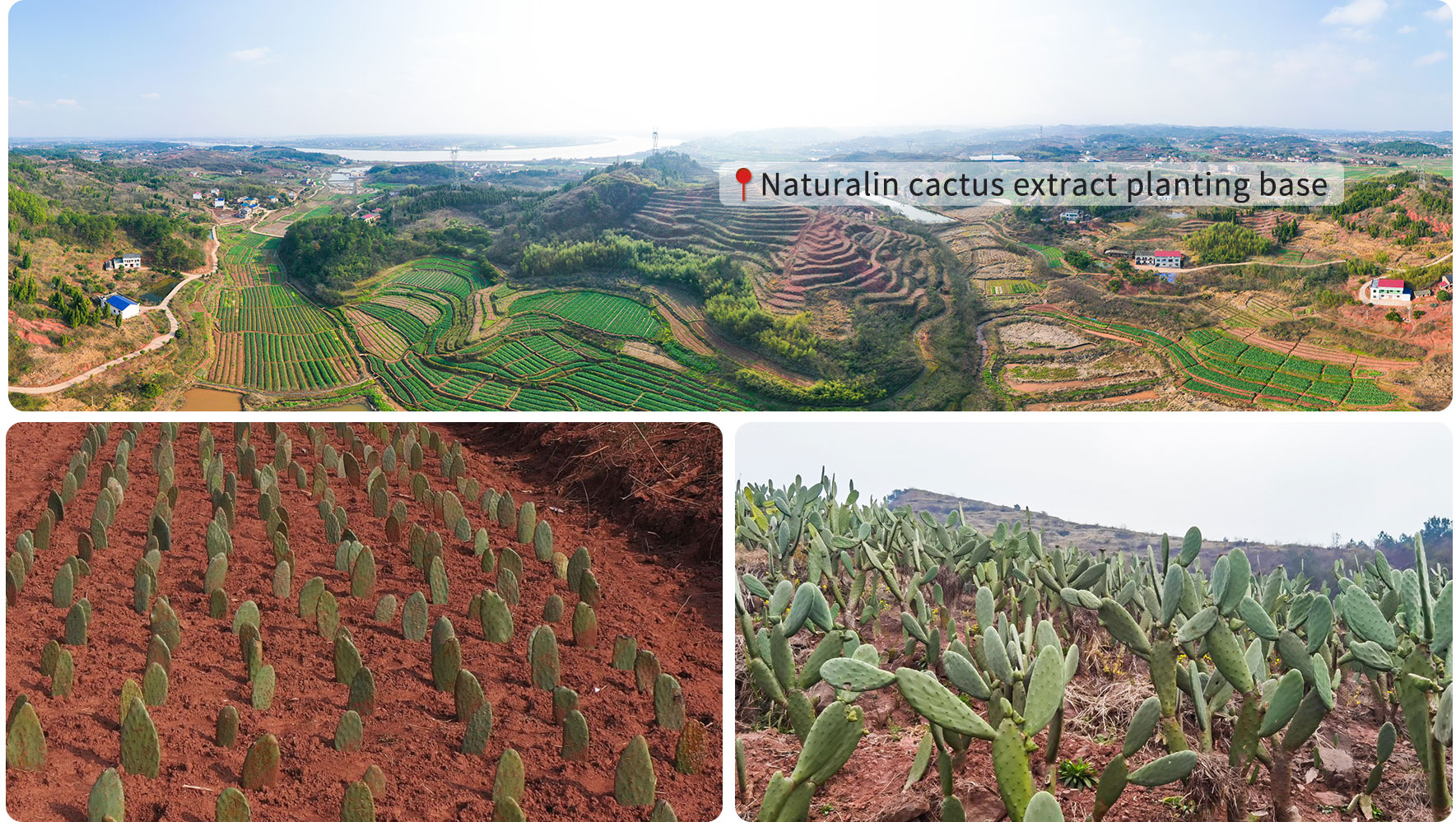 Packing & Storage:
Pack in paper-drums and two plastic-bags inside. Net Weight: 25kgs/paper-drum.
1kg-5kgs plastic bag inside with aluminum foil bag outside. Net Weight: 20kgs-25kgs/paper-drum.
Store in a well-closed container away from moisture and light.
Shelf Life:
2 years if sealed and store away from direct sun light.


Natural Ingredients, Healthy Life.
Naturalin is a botanical/plant extracts manufacturer and natural ingredient solutions provider.
Please feel free to contact us for your any concerns.

Associated Products
Contact Us
Email: sales@naturalin.com
Tel: +86(731)84430651
Free Sample
Subscribe Naturalin

INQUIRY
Please note that we are a wholesale company selling bulk quantities of 5 kg and greater.
We do not sell retail quantities to individuals.
Why Subscribe Naturalin Newsletter & Magazine?
As a leading plant extract manufacturer in China, Naturalin would like to offer you plant extract marketing inforamtion for you
in the form of monthly newsletter and semiyearly magazine, it is free of charge. Many thanks.